Access to accurate and verified technical specifications of PV components (PV modules, inverters and storage) is important for a range of users. Even though some initiatives exist, their weak points are: occurrence of outdated and unverified information, insufficient transparency and outdated interface. Therefore, SERENDI-PV and this collaborative platform propose to foster synergies in the solar energy community towards the construction of a standard of metadata exchange, following the objectives:

1) It will be used as one single point for manufacturers to insert technical specifications of their products.
2) Information inputs from manufacturers will be automatically tested with help of PV simulation tools run on the preselected data sets. The inputs from manufacturers and results of verification will be reviewed by appointed experts. At the end of validation procedure, the inputs will be certified and ready for use.
3) PV software developers will use information at this platform as a source of technical input into their energy simulation and analysis algorithms.
4) Professionals and general public will have access to the technical information stored in the platform and review process results for inquiries and research about the PV components.
5) Technically, the access to the platform will be offered via an interactive web–based interface as well as via API (for automated communication with other software tools). The general exploration of the information will be possible with unrestricted access. Access to specific data and services and to a working area will be restricted.
SERENDI-PV aims at developing technical means and organisation with relevant stakeholders to start the project. Based on the results of the project and consultations with stakeholders, we will explore the possible pathways to how to continue operation of the platform in the long-term.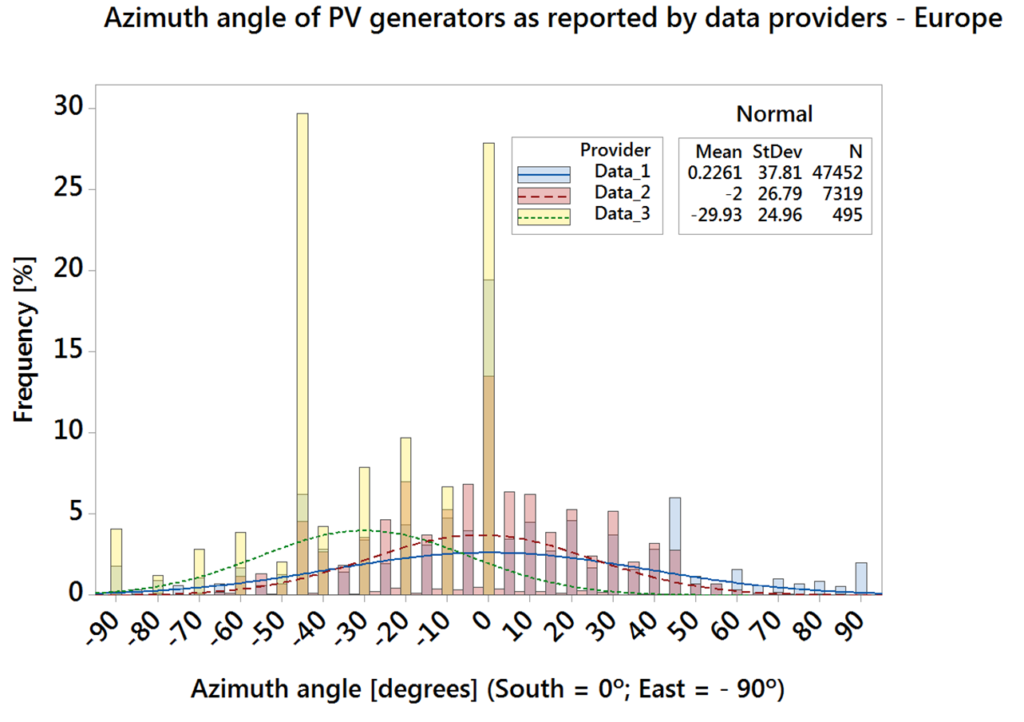 How to participate:
We invite the interested stakeholders in the solar energy community to join our working group on data exchange protocol standards. All the members of the working group will be kept informed of the development of this task, and they will have the opportunity to contribute with their inputs and feedback.